WHY WAIT UNTIL YOUR CHAIR BREAKS DOWN!
Call Us Today For a FREE Check-Up


SERVING THE FLORIDA PANHANDLE SINCE 1999
POWER WHEELCHAIR

​SALES & REPAIRS

​
As an authorized

Medicare

supplier we have
​ helped ​thousands to gain their mobility again. Be
​active and independent again. Get to the Doctors
​ office, Do your chores, have fun wth the
​grandchildren, enoy your hobbies.​
If you have Medicare part A & part B you can have
​ a power ​chair

at little or no cost

to you if you
​qualify.

​CALL US TODAY!
Gulf Breeze, Fl. 850.934.5217


OR

​


Fill In For More Information​



​​We service most
​major brands,
​whether you
​purchased it ​from
​us or not.

Jazzy
Golden
Merits
CTM
Shoprider
Pacesaver​​​​​​​

​​
Trained Technicians
Rehab Chairs
Authorized Pride Mobility Dealer
Sales & Service
​
​
​​
FULL SERVICE REPAIR SHOP


We Provide Rapid Response & Efficient Service


We Carry A Large Supply of Parts

We Supply a LOANER* While Your Chair is being Repaired
*On some Insurance Claims
You Can Have a Motorized Wheelchair
​ At Little or ​No Cost To ​You
​A ​​​Medicare Approved Company

Get A Chair With Medicare At Little Or NO Cost to You!
WE TAKE ALL THE WORRY OUT
OF GETTING A CHAIR!​
​
​* ​We do all the paperwork
* We submit all the forms to your ​Doctor & Medicare
* We bill Medicare and your Insurance
* We Deliver your chair​
* We train you on how to use it
* We provide service whenever you need it

OUR KNOWEGABLE AND FRIENDLY STAFF IS HERE TO HELP YOU​​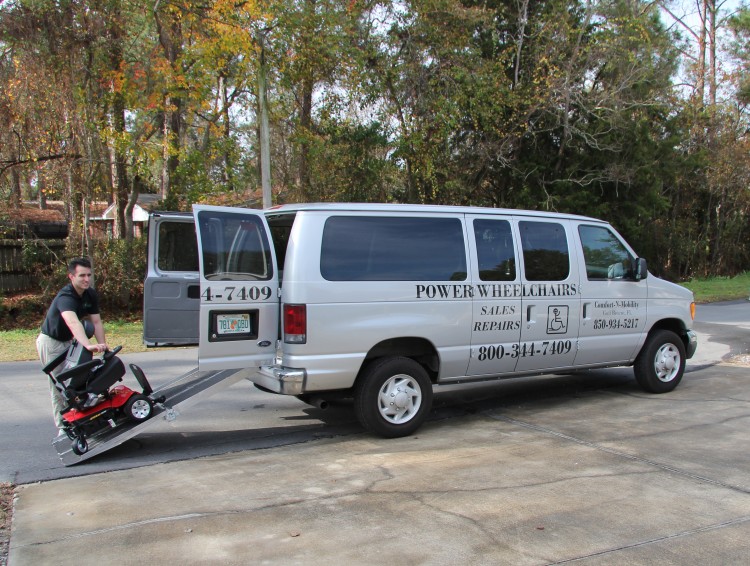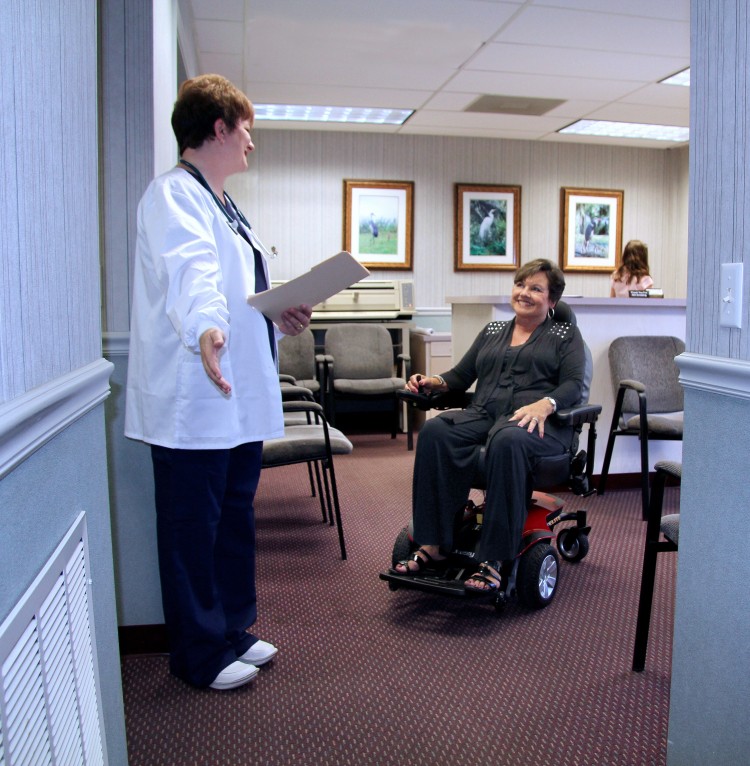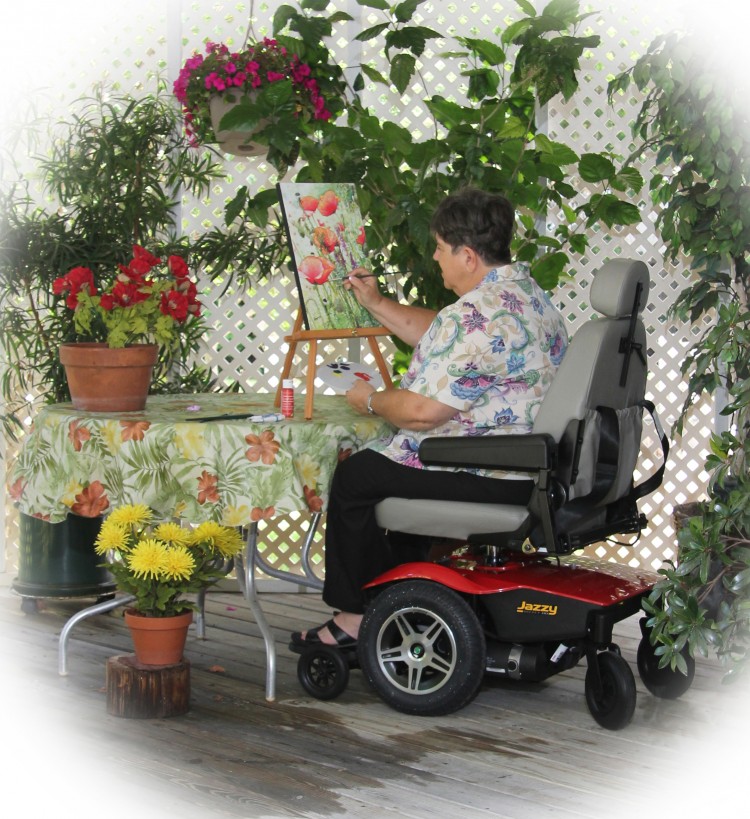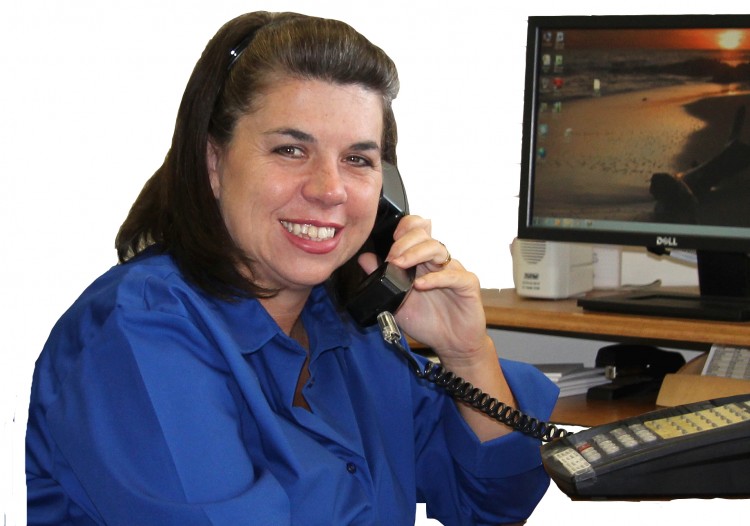 Be Active Again - Enjoy Your Family and Friends!